Beautiful websites designed to meet YOUR needs
For Motor Trade Enquiries Click Here
Why use us?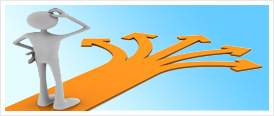 Because we care. We care that your website looks and works great. We care that it gets the best possible placement in search engines. And we care that you are happy with it and that you stay happy with it as time goes on.
We are not a large company so you are not just a number to us. This means we can offer you a personal service whilst still having all the skills and resources required to create your perfect website. All sites are hand coded to ensure they are high quality and unique, so we do not use template based CMS systems unless specifically requested.
Product Showcase System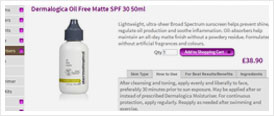 With our Product Showcase System, displaying your products on your website couldn't be easier!
Simply log into your secure admin area of the website (you can access this from any PC) and enter the product details in a simple form, add any photos and then click upload. The item will then instantly be added to your website catalogue for immediate viewing. Because the Product Showcase System was developed by us, we can tailor it exactly to your needs